Rejected Not
+
Godsnatched wine brand
Ten Mushonga is an Author, Speaker, Life Coach and Wine brand owner. Ten needed a brand refresh and wasn't sure how to combine all her brands into one.
She wanted to be able to showcase her personality while keeping things professional.
Community, Empowerment, and Advocacy are things she holds dear.
Create a Cohesive Brand
Combine all project into one site without confusion
Create a plan for New Book launch
Design new book cover + publish
Ten had an idea to have her book name to look like something from a dictionary.
She wanted a simple yet powerful cover and didn't want it to look like a DIY project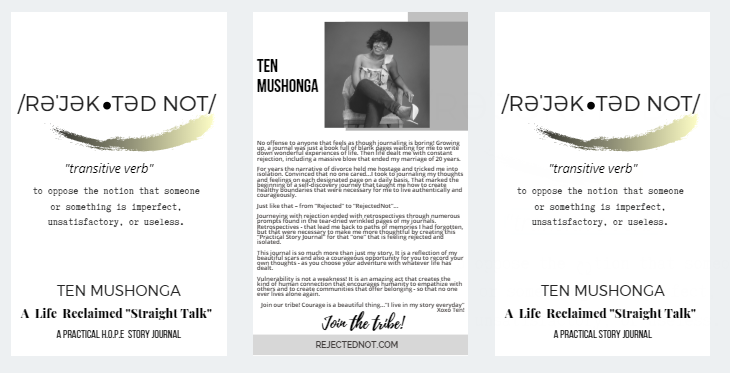 Book Cover + Promo Design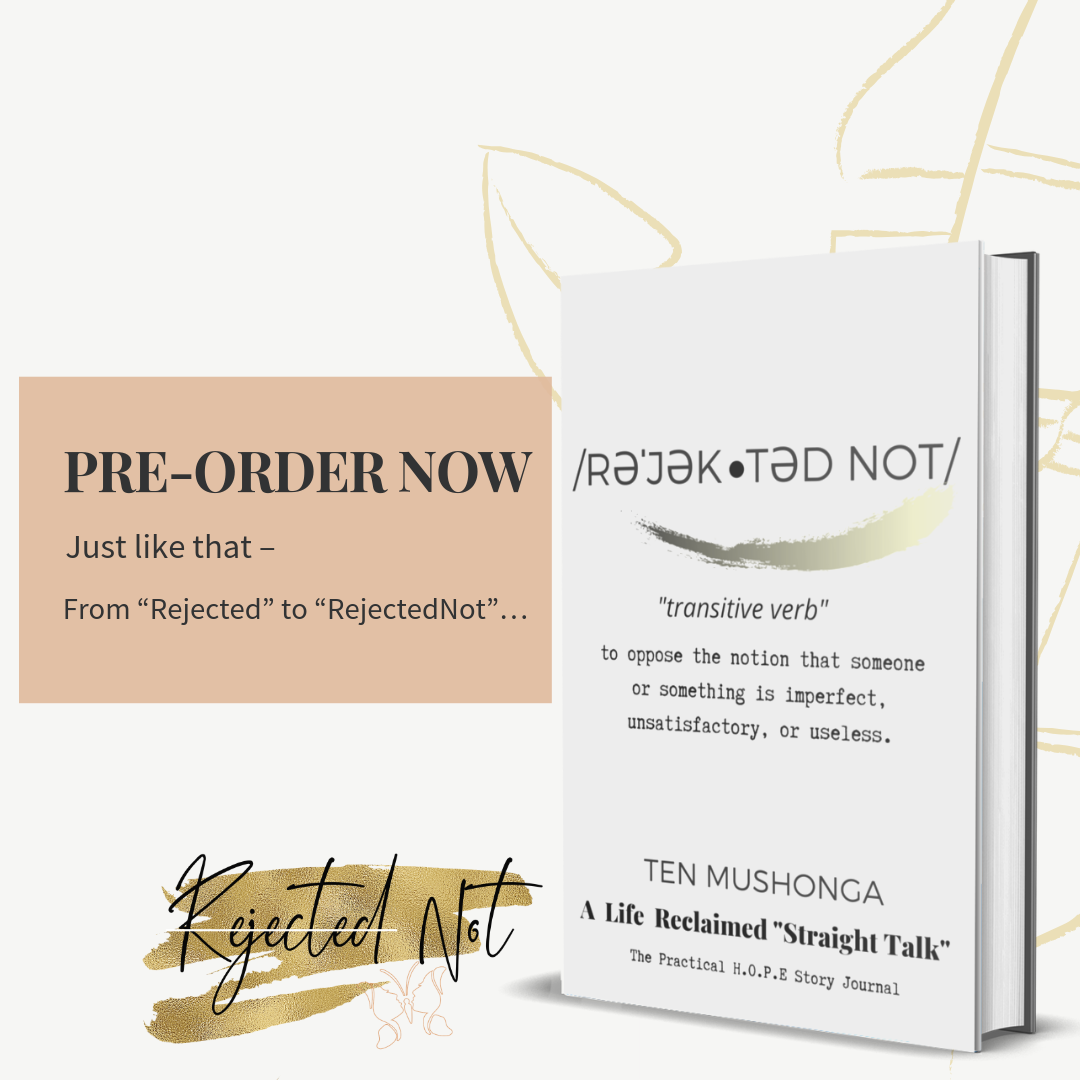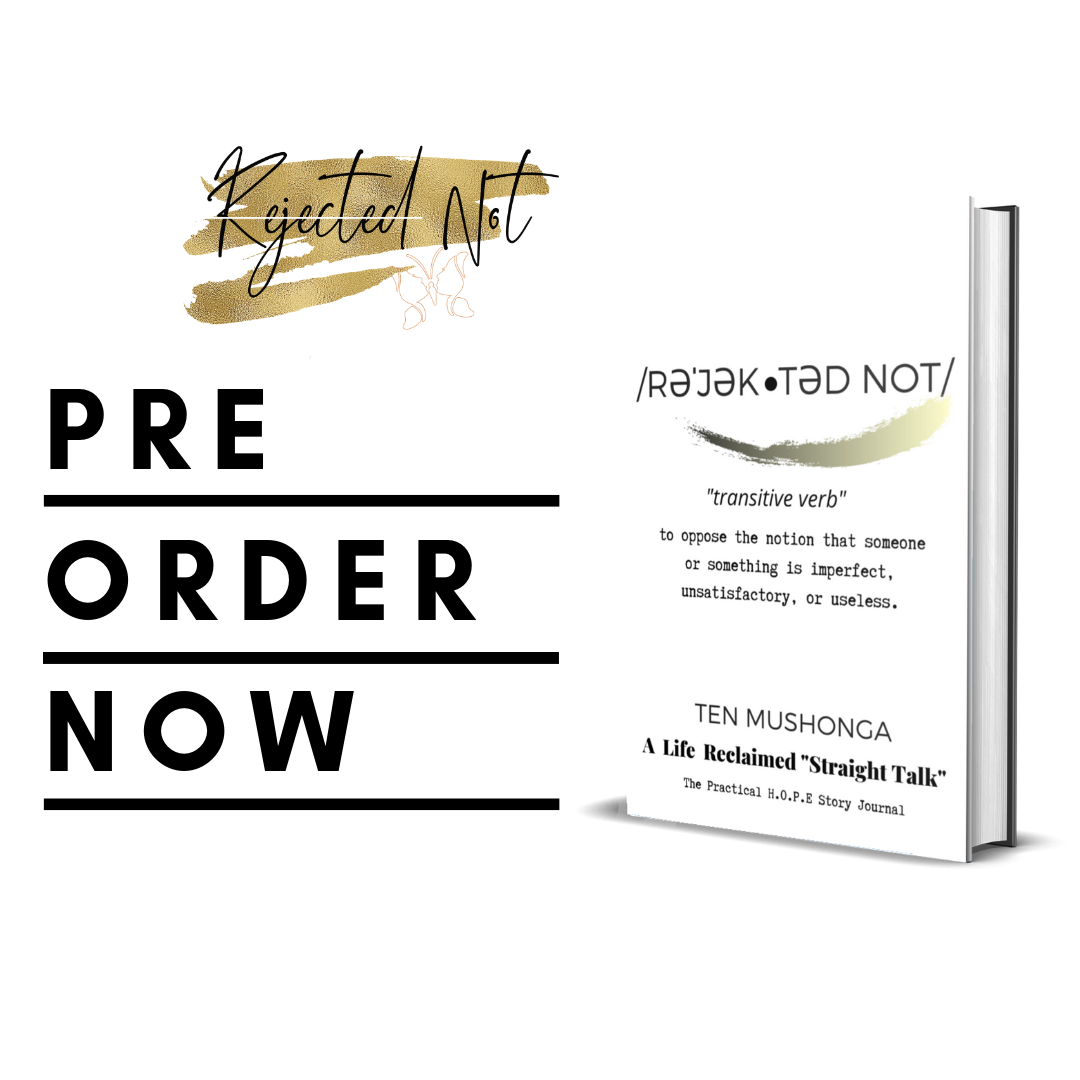 Ten has a spunky yet shy personality. She is compassionate, kind and genuinely wants to help. I wanted to be able to capture the light and fun side of her while keeping it professional.
I worked with Steph of Phoenix Michele Photography alongside and Ten we planned the look, and feel for the brand photos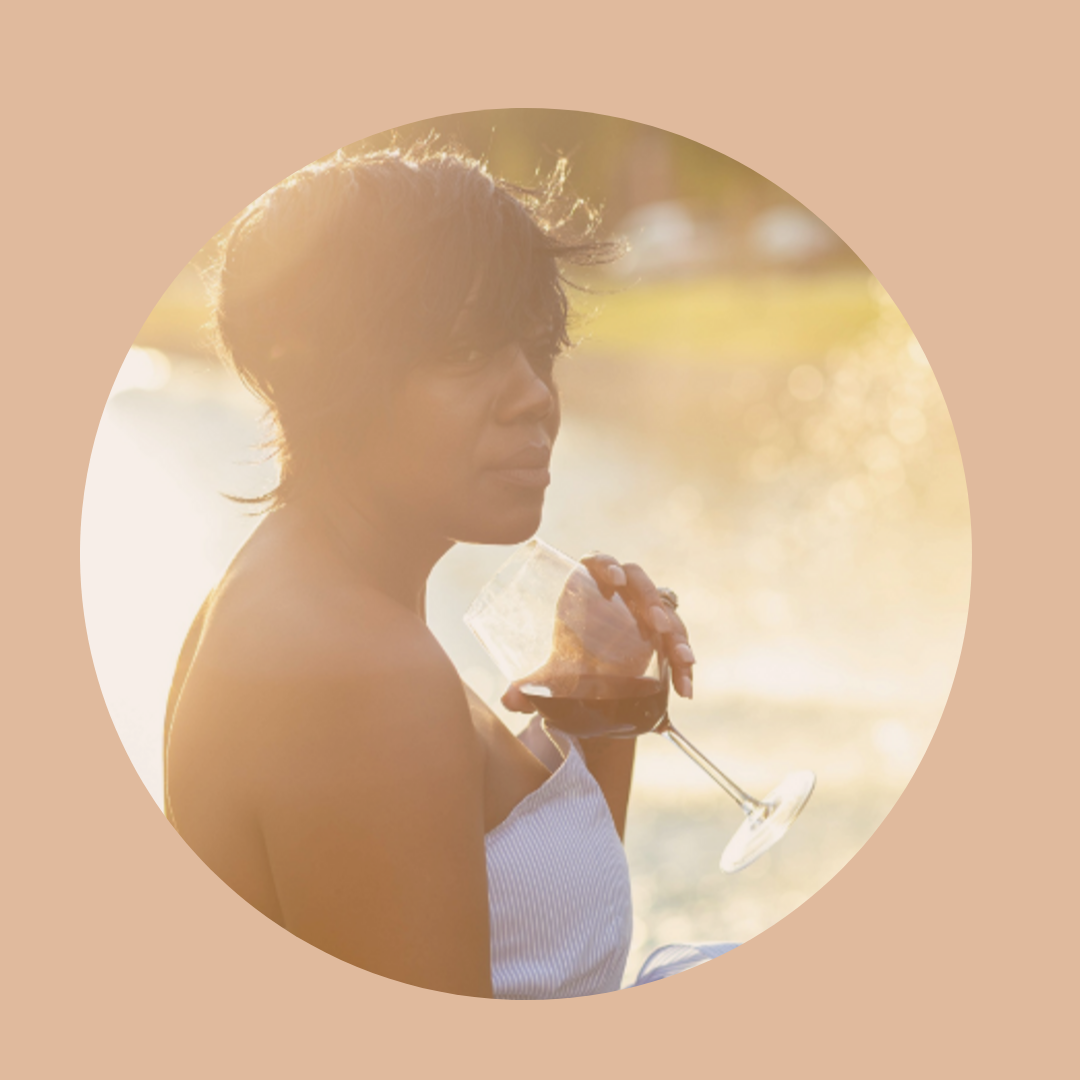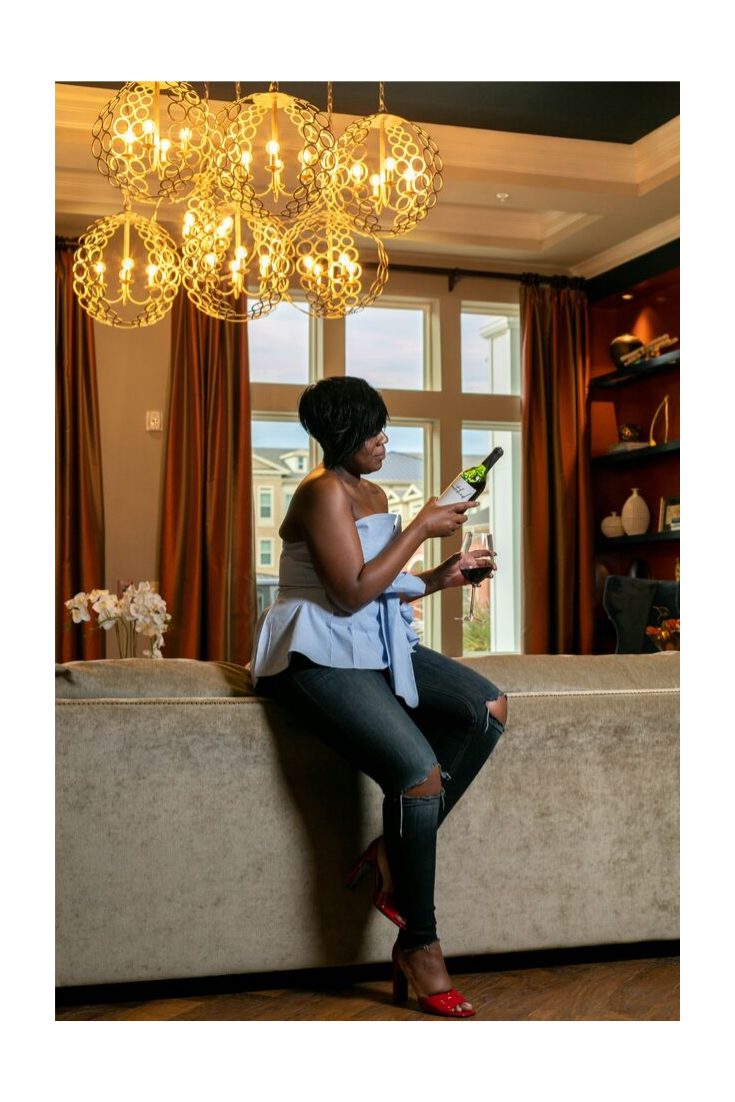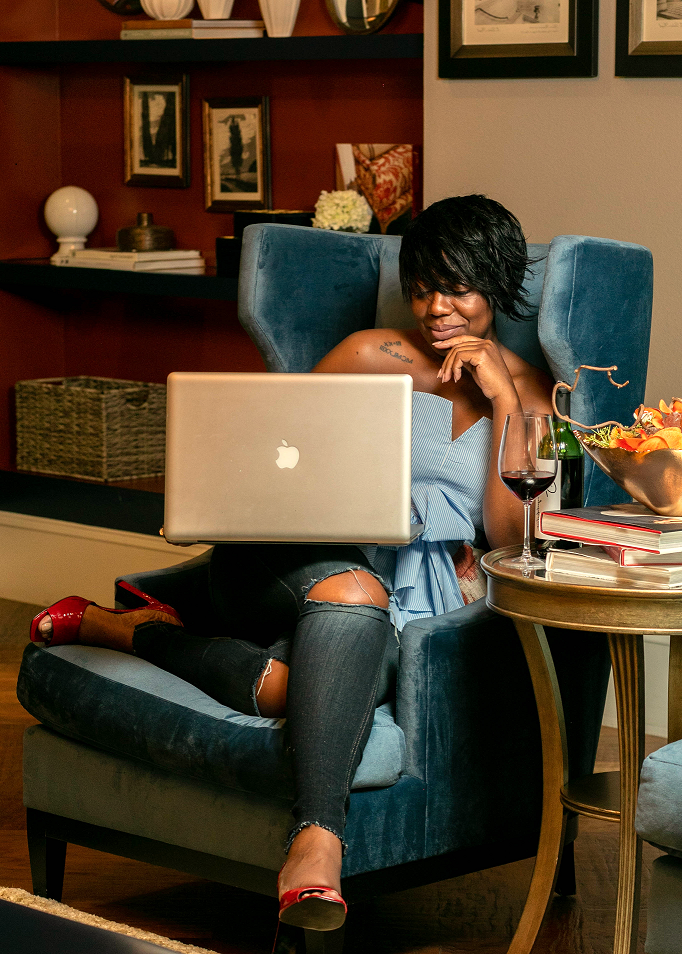 book publishing +
prelaunch event
To ensure Ten's book was a success, I connected her with a printing company and helped plan a pre-launch strategy to ensure that we generated interest in the book.
Ten had previous experience with event planning and was able to leverage that to host an event to generate conversations around her book launch.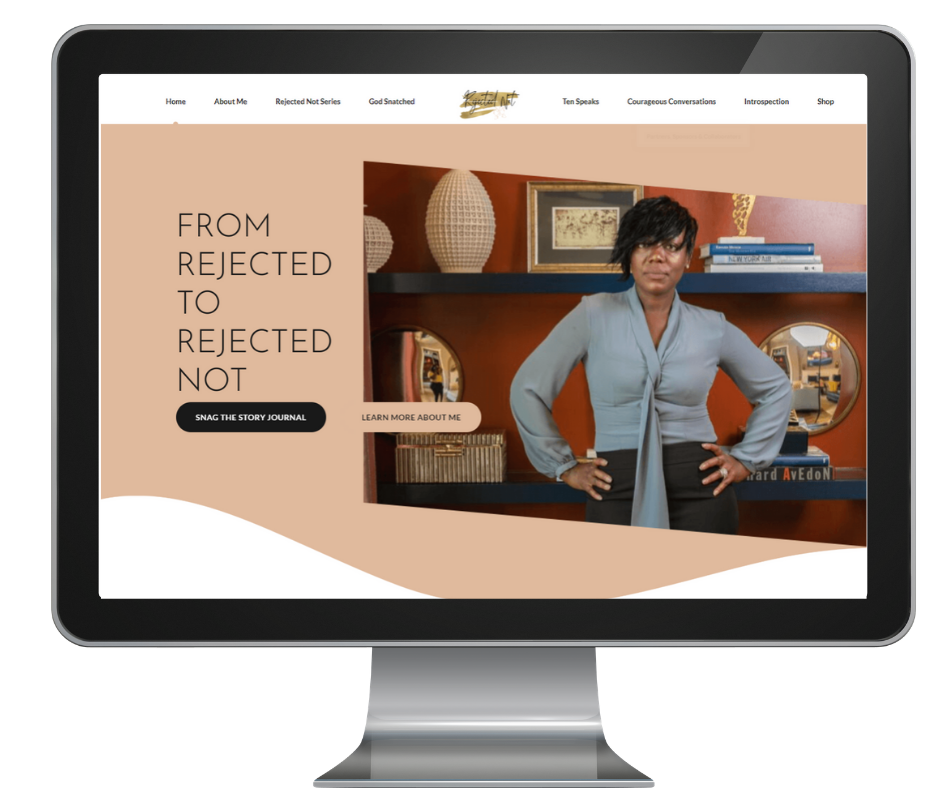 The goal of the website was to introduce everyone to the various projects Ten was working on without overwhelming them.
We also wanted them to be able to get a clear understanding of what she does without having to search too much.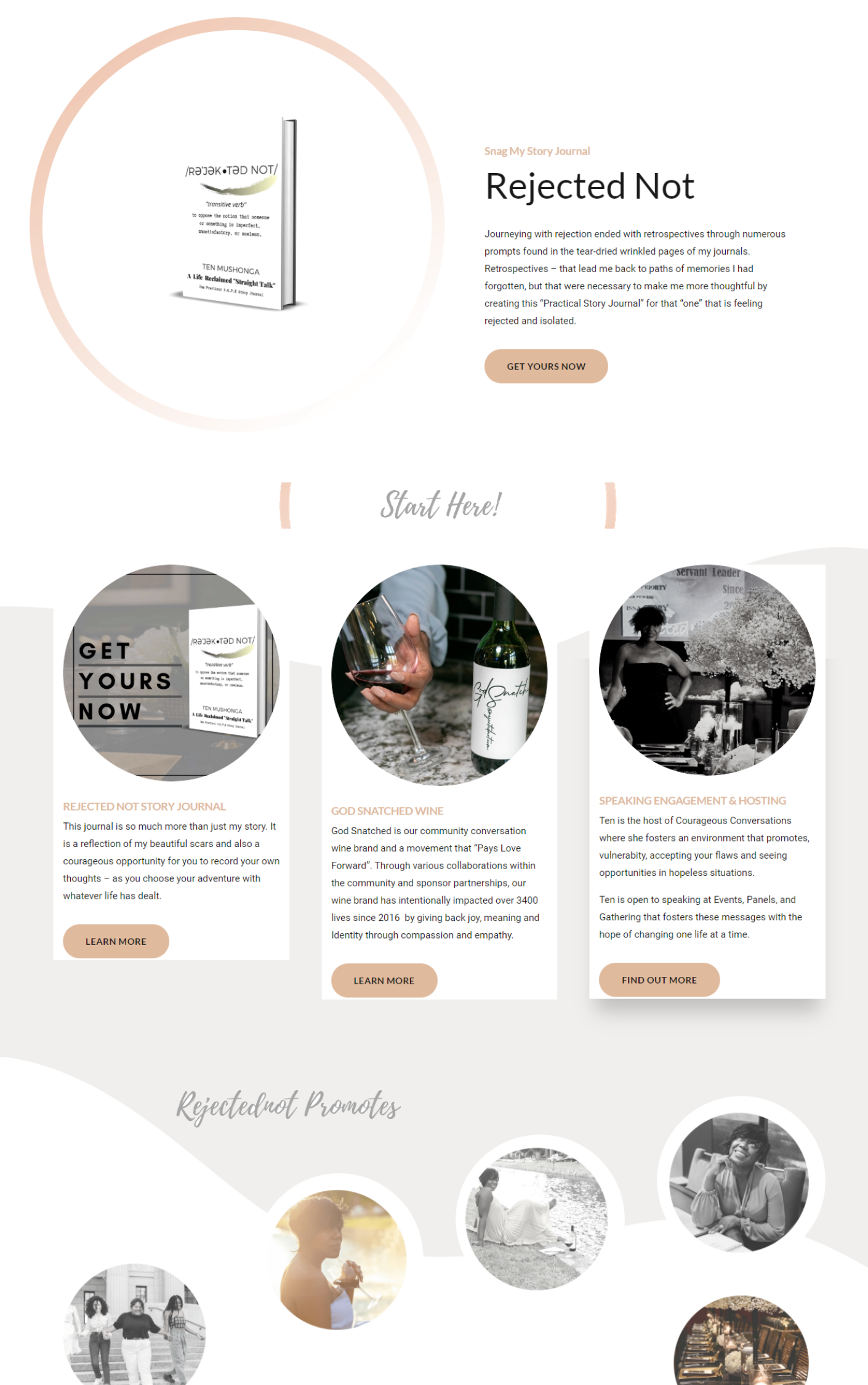 brand
values
guide the site visitors
promote the book
What to Experience the live site?
visit rejectednot.com
I call you "bite-sized" and I don't even know where to start
"It was supposed to be 6 weeks, & it turned into months. So this was what God had in store the whole time?
Caris is the ying to my yang, and I never questioned God when He told me my vision was safe with her. Caris thank you for never biting your tongue with me, thank you for loving me gently, thank you for imparting knowledge and wisdom and thank you for freely using the word NO even when I wanted things my way. "
-Ten Mushonga